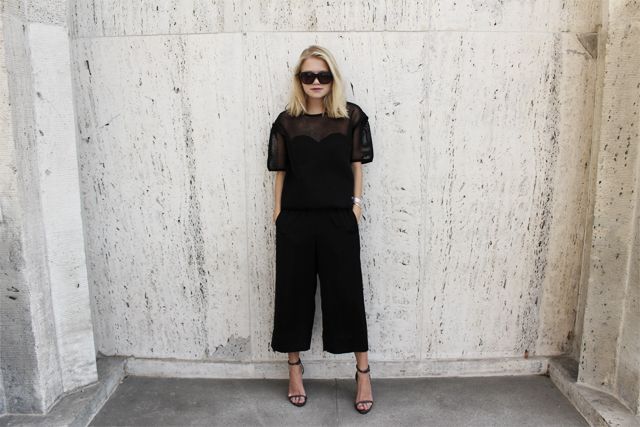 Ph/ Sandra Kisic
Wearing mesh top by FrontRow, a vintage bustier, culottes by Zara, sandals by Zara, jewellery by Antipearle and sunglasses by Balenciaga. _


Is it just me, or are Tuesdays way worse than Mondays usually are?


Přijde to jenom mně, že úterky jsou o dost horší než většina pondělků?