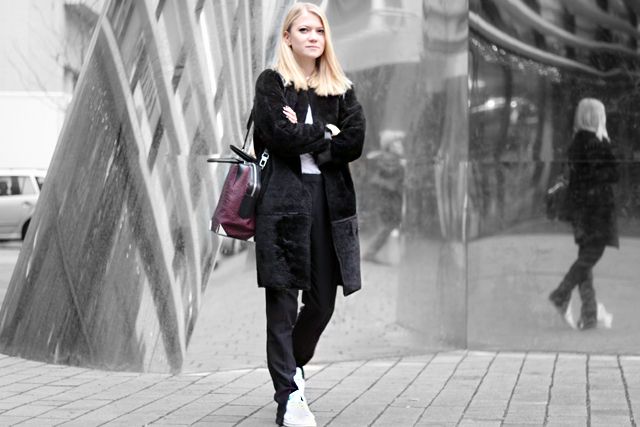 Ph/ Zuzana Drachovska
Wearing teddy bear coat by Topshop, white tee by Marques Almedia x Topshop, pants with slits by H&M, 'Emile' handbag by Alexander Wang and 'Stan Smith' sneakers by Adidas Originals. _


The weather in Prague makes all the surroundings grey and gloomy and this coat has just the right amount of teddy bear coziness to balance that out. Recommended.


Počasí v Praze hází na všechno šedivý odstín a na mě pochmurnou náladu, ale naštěstí je tenhle kabát dostatečně medvídkovský aby to vybalancoval.